ProAV Mounting Innovation
At Mount-It! PRO, we believe that the cost of a mount should not exceed the cost of a display. Our innovative PRO series products are designed for public display, digital signage, direct-view LED, video wall, and large-screen display mounting applications.
Call (855) 552-6699 or email proav@mount-it.pro today for a FREE product comparison for your project.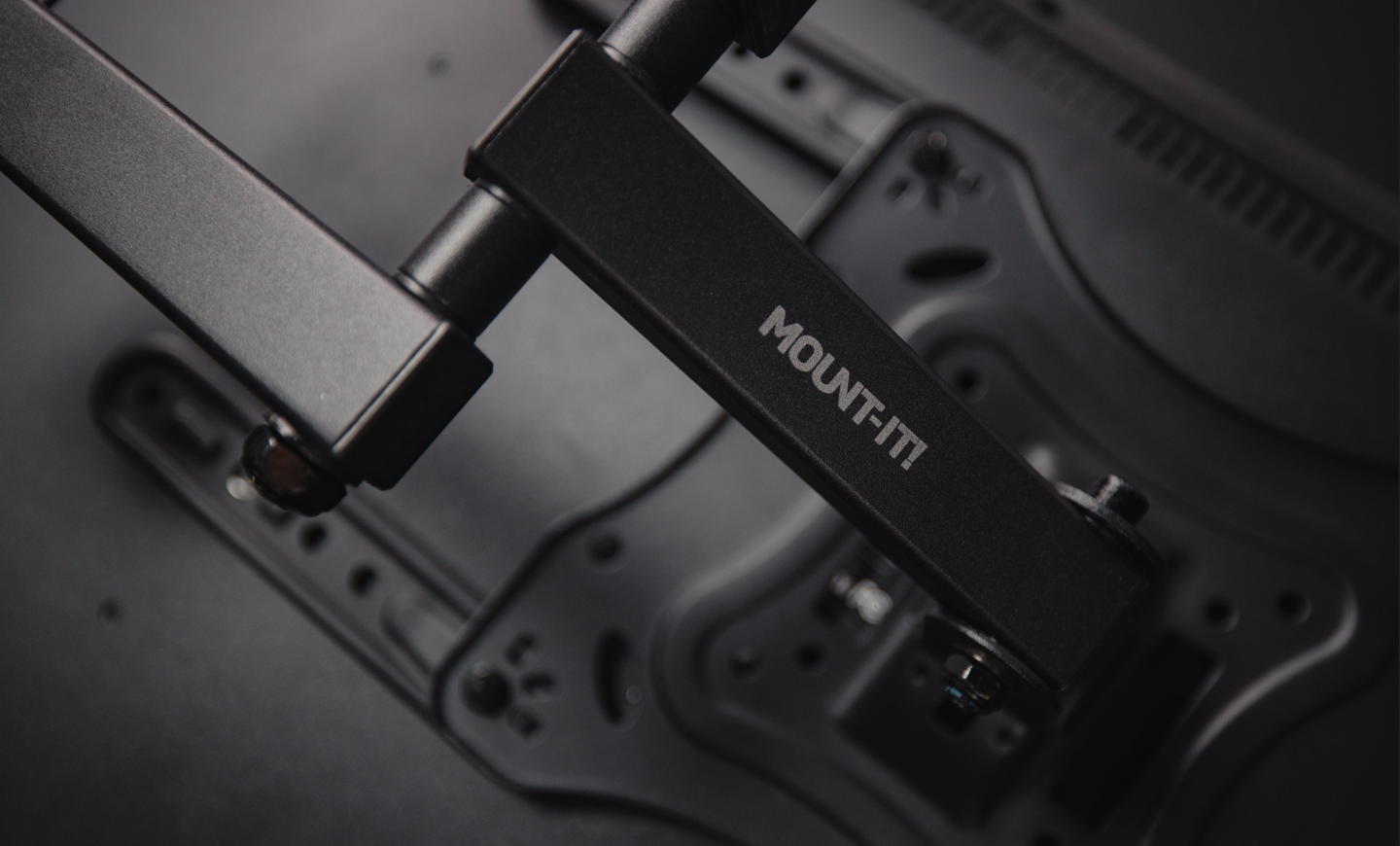 Our engineers and designers bring a wide range of premium off-the-shelf and custom products to fit any application, large or small.
We supply every piece of our hardware to safely, securely, and affordably mount nearly any kind of electronic display to nearly any kind of surface.
We offer unique mounting solutions for nearly any application, including:
On average, our prices are 50%+ lower than Chief and 30%+ lower than Peerless-AV for an equivalent quality solution
We provide clean channel pricing in order to provide price protection for our partners
Our partner benefits include Spiffs, Rebates, Demo Products, B-Stock, MDFs, and No Minimum Purchase Requirements
We provide quick and inexpensive shipping with distribution centers on both coasts
We Proudly Support the Following Manufacturers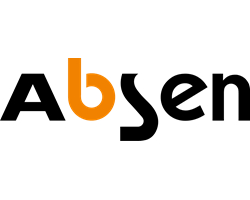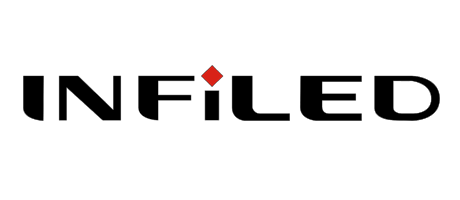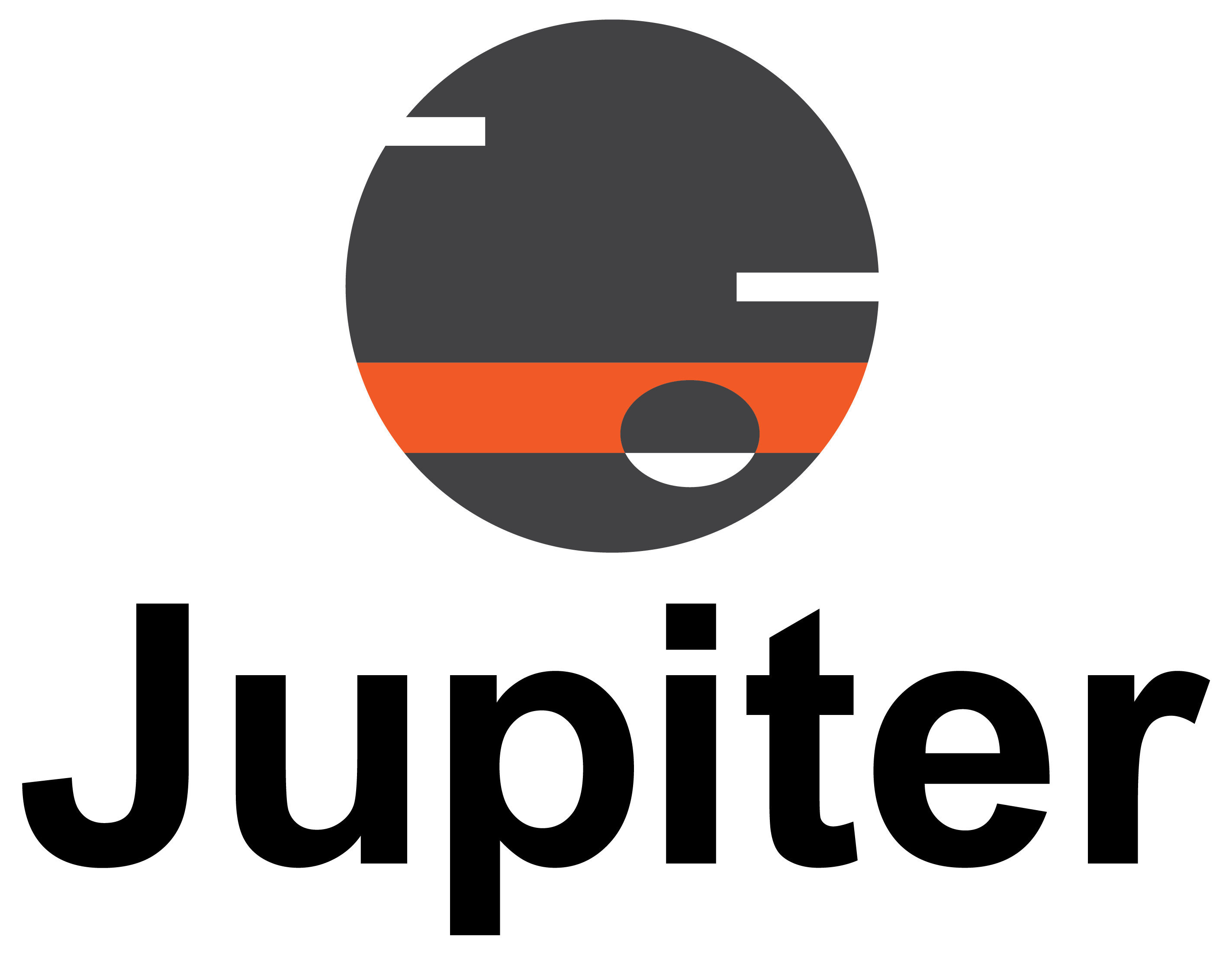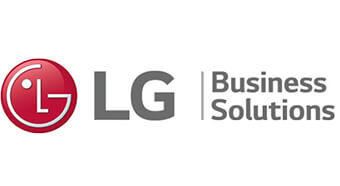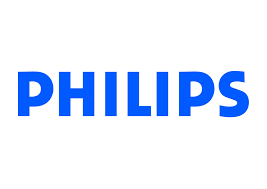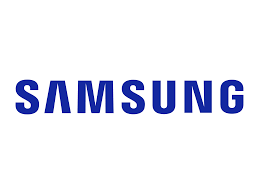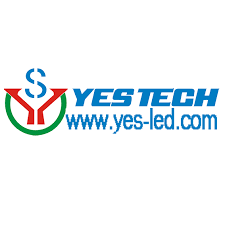 As Seen In