Never Settle for 'Good Enough'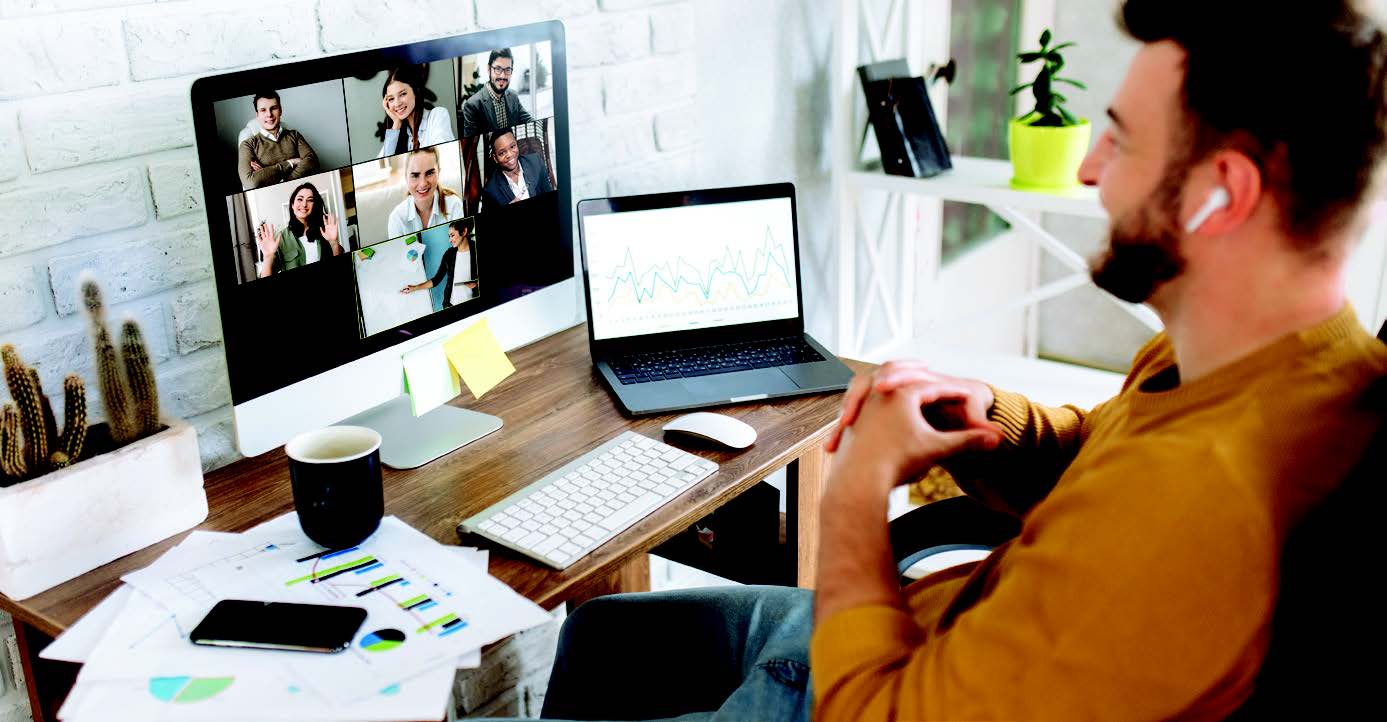 The environments we create are an art form, whether they're out-of-home spaces, virtual experiences or a hybrid.
By Alesia Hendley (Republished with permission from Commercial Integrator.  For more information, go to CommercialIntegrator.com)
What is experienced design?
It's hard to say. There are many different definitions and ideas of what experience design is and consists of, especially when experience design is looked at in various industries. Earlier this year, I was drawn to an agency called Clockwork, many of whose viewpoints I value. To Clockwork, quality experience design is every single interaction being well considered; moreover, everything has to be coordinated and strategically implemented to be consistent. Every single interaction within a space must be evaluated and considered. I believe an approach like this leads us to create better experiences. When we consider all people, all possible use cases and every touchpoint we go far beyond "good enough." When we do these things, we provide quality experiences that can seamlessly evolve just as we humans do. I speak quite a bit about immersive experiences. Quite honestly, the creativity and passion that projects like this exude have always captured me and pulled at my heartstrings. I legit get goosebumps when I step into places like Meow Wolf and when I talk with experts on how spaces like SUMMIT One Vanderbilt came to life. But the experience design that goes into creating office spaces, coworking spaces, huddle rooms and many other unique spaces is also an art form. These spaces are built to drive communication, collaboration and innovation. They must embody fresh inspiration and incorporate technology that helps reach end goals, as opposed to hindering the process of goal achievement.
Cameras On!
Does having your camera turned on during a meeting mean that you'll be more engaged? I'd like to  think so. You might still be looking at your phone a time or two, or you might have to tell the dog to be quiet. But having the camera on can make a difference, and, to some, it's perceived as perfecting your craft, a sign of respect. Over the past two years, there have been so many pieces written on videoconferencing etiquette. Nevertheless, in the end, everyone is going to do what's best for them at the time when they're on the call. That's especially true if people are on the go or at home with a handful of other factors beyond their control. Create and Communicate The technology produced within the last three years helps us to create and communicate more effectively, regardless of where we choose to work or learn. Companies like Logitech, WyreStorm, Jabra and many others are providing solutions that help people come to an important realization: Videoconferencing doesn't have to be difficult; it can be just as flexible as our schedules are. These days, you can communicate on the go, from the office or at home, all with pretty much the same quality level. We, as an industry, must continue to pay attention to the consumer market so that we can design commercial spaces with the same feel and ease of use that people have grown used to in their individual spaces and their personal lives. This year, during my InfoComm '22 experience, I perceived a difference between the North and West Halls. It was the vibe. The West Hall may not have been as glamorous as the North Hall was, but I believe that's a perception we must change within our industry. Videoconferencing is, in itself, an art form. Designing innovative, new spaces is exciting, and it's exciting to enable better communication. This whole industry can be exciting! So, let's design each experience with passion and enthusiasm, and let's consider the possibilities that lie beyond "good enough." Let's never settle for "just good enough."
Simplify Videoconferencing Installations with Mount-It! PRO
If your next boardroom installation requires a fixed or mobile videoconferencing mount, Mount-It! PRO has a complete solution for you. Whether you choose a single- or dual-screen configuration, our conference mounts are designed to work with your favorite displays, cameras, sound bars, codecs and other peripherals to help create a professional and engaging meeting space. With Microsoft Teams and other collaboration platforms supporting meeting equity with ultra-widescreen video, Mount-It! PRO partners with companies like Jupiter to support their 21:9 Pana 105, Pana 81 and Pana 34 ultra-wide interactive displays. Look to Mount-It! PRO to support your collaboration systems! In addition to our videoconference mounts, Mount-It! PRO offers an extensive lineup of height-adjustable wall mounts and heavy-duty carts for interactive touchscreen displays. Let your partners at Mount-It! PRO find the mounting solution that's right for you!
---